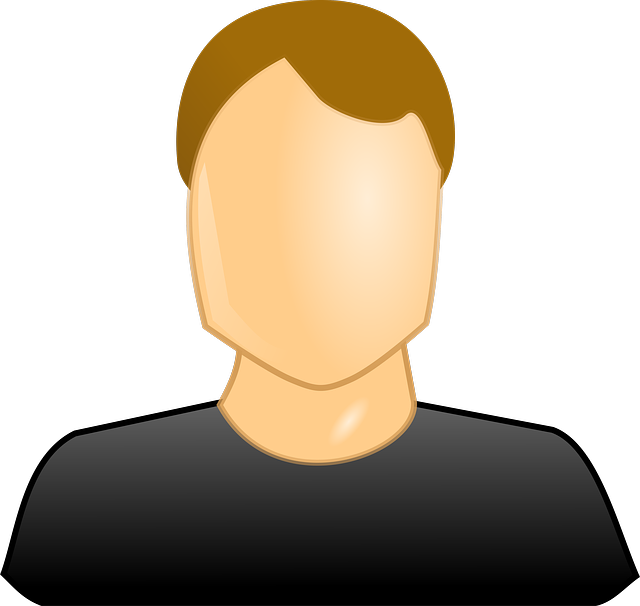 Simona Totaforti
Professore associato

Settore Scientifico:
- SPS/10
Orario e modalità di ricevimento:
Gli studenti saranno ricevuti al termine delle lezioni. Sarà, inoltre, possibile fissare un appuntamento contattando la docente all'indirizzo totaforti@unistrada.it
Temi di ricerca:
L'attività di ricerca condotta con continuità negli ultimi anni si è focalizzata sull'analisi degli scenari urbani. In particolare, l'attenzione è stata posta sulle trasformazioni urbane, sul paesaggio, sul landscape design, sul rapporto tra città e natura e sulla sostenibilità.
Pubblicazioni:
È autrice di oltre settanta pubblicazioni (monografie, saggi, articoli su rivista). Tra quelle più recenti si segnalano:
"Applying the benefits of biophilic theory to hospital design" in City, architecture and Territory, Springer, 5: 2018.
Città creativa, città biofilica. Integrare la natura nel progetto urbano. In Galdini R., Marata A. (a cura di): La città creativa, Consiglio Nazionale Architetti Pianificatori Paesaggisti e Conservatori (CNAPPC), 2017.
Il paziente cittadino. L'ospedale come sistema e come esperienza, FrancoAngeli, 2017.
Design biofilico. Comfort e sensorialità in ambiente ospedaliero, in Bioarchitettura n. 100, 2016.
Città diffusa e paesaggi urbani in trasformazione, in Qualità, Italian Journal of Quality & Management System, n. 1 (gennaio/febbraio) 2016.