Equal Opportunities Desk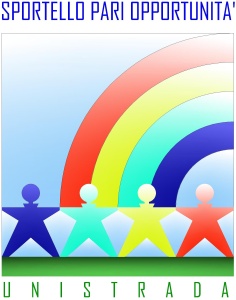 The University for Foreigners " Dante Alighieri " of Reggio Calabria has set up an Equal Opportunities Desk within the University in order to educate users on gender issues as well as to initiate positive action for foreign persons and support to people with disabilities.
In particular, this Desk also intends to offer a consultancy service and career guidance for young students , undergraduates and graduates , with particular attention to female users , foreign as well as to disadvantaged or disabled people. The activities of the Desk have as an ultimate goal the development of analytical skills of individual competences that increase self-awareness and ability to build an autonomous path of the user's choice that turns to the Desk .
To this purpose, the Desk mainly offers the following services:
• raising awareness on social issues and gender through seminars , workshops , events, etc.;
• advising on strategies of active job search;
• information about job opportunities in the region, domestic and foreign territory;
• Career guidance for persons with disabilities;
• Disseminating on- line social and gender initiatives proposed on the local and regional territory on the website of the University;
In particular, the staff of the Equal Opportunity Desk, composed of Prof. Mariolina Castiello , Prof. Elisa Vermiglio and Dr. Elisa Laganà aims to initiate European projects , national and regional and expand their network of contacts in synergy with organizations and associations sensitive to spread the culture of gender and social policies.
For proposals for sponsorship or partnership request, please send to This email address is being protected from spambots. You need JavaScript enabled to view it.