What is C.L.A.D.A.?
The Language Centre of the Dante Alighieri University (CLADA) is the framework of reference for the organization of teaching services relating to foreign languages and it caters for the needs of the new and growing reality of the University and its region.
Bacheca Avvisi del CLADA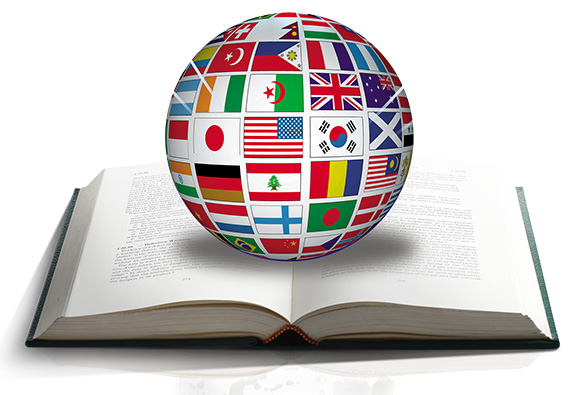 Language Courses
CLADA organizes language courses held by native speakers and language experts and issues certificates, recognized by the Ministry of Education. The languages currently taught at the centre are: Chinese, English, Spanish and Arabic, accessible also to those who are not enrolled at the University.
The CLADA, in addition to front-learning courses, taught by native speakers, is responsible for:
Promotion of language exchange between students of different mother tongues with the method "Tandem language", of conversation one-to-one;

collaborating with educational institutions;

coordinating activities for the issue of language certificates;

offering advice, training and language updating to both Italian and foreign students enrolled at the University, teachers and all the university staff;

satisfying the external demand for training and updating, promoting agreements with private and public sectors , through appropriate agreements and conventions;

organizing seminars and research in the linguistic field;

providing cultural exchanges and study trips.
Contacts:
Tel. +39 09653696603
E-Mail: This email address is being protected from spambots. You need JavaScript enabled to view it.